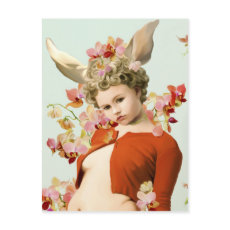 Win 5 postcards from some of the most known Zazzle shops!
Don't you just love sending postcards? Or frame them and use them as decoration?
I do too! And since Zazzle has so many amazing postcards in really beautiful quality, I thought it would be fun to organize a postcard giveaway!
I've chosen a variety of postcards from some of my favorite shops. And you can win 5 of them!